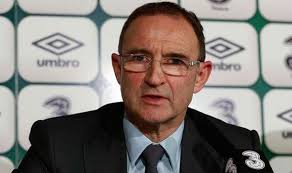 The F.A.I have confirmed that Ireland's final home friendly before Euro 2016 will be against the Netherlands on Friday May 27th.
The Dutch failed to qualify for the European Championships but remain well ahead of Ireland in the FIFA rankings in 14th position.
Martin O'Neill's side will also host Switzerland on Friday March 25th and Slovakia on Tuesday March 29th.