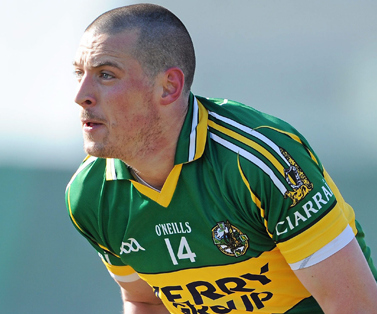 Kieran Donaghy says he'll make his decision in the New year about whether or not he'll return to Kerry.
The 32 year old recently played his part in his club Austin Stacks staying senior in the Kingdom while he's also returned to play basketball at local level which he says he's enjoying.
This is what Donaghy had to say to Radio Kerry...