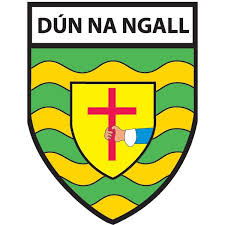 One of the major issues that was discussed at the annual convention of the Donegal GAA County Board concerned clubs and their catchment areas.
Sean Dunnion will who was re-elected as Chairman of the Donegal County Board, explained that there was support for a tightening up on the actual catchment areas and players must play for clubs within the confines of their catchment areas, but this is an issue that will take some time to work out completely.
He also outlined the need for funding to complete the Centre of Excellence in Convoy.
Following the convention, Dunnion spoke with Tom Comack