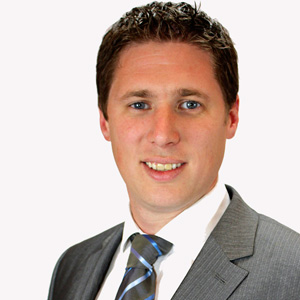 The Gaoth Dobhair Sewerage Scheme is to be added to an infringement case against the government over its failure to deliver necessary schemes.
Following a report to the EU by Sinn Féin MEP Matt Carthy earlier this year, the commission has now formally launched infringement procedures against Ireland as the delay to progress the scheme is in clear violation of the EU Urban Waste Water Treatment Directive.
Matt Carthy says the Government now has a number of weeks to reply, and if legal action is to be avoided, specific commitments to start the project must be given......