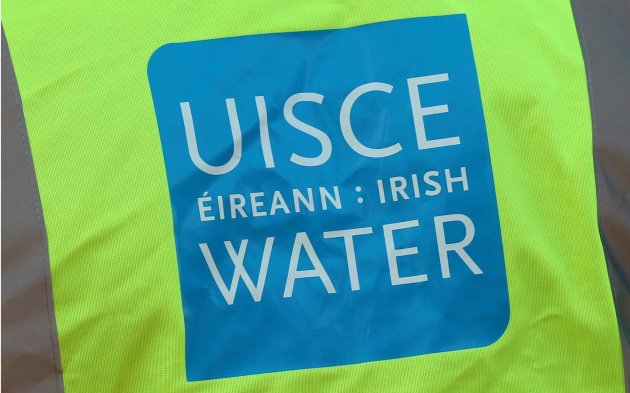 Irish Water says it, along with Donegal County Council, have made significant progress dealing with recent disruption to the operation of Bundoran Water Treatment Plant.
Supply in the area was disrupted due to a severe flooding incident last week when the plant was submerged in over half a metre of water as a result of Storm Desmond.
Irish Water says the plant is now back in operation and producing fully treated water for the Bundoran area, following a significant clean up and emergency repair operation by Irish Water working with Donegal County Council throughout last week and through the weekend.
Last week, drinking water was supplied to the Bundoran area from Ballyshannon Water Supply Scheme and from neighbouring counties of Leitrim and Fermanagh to minimise the disruption to customers in the affected area.
Tankered water supplies were also provided by Irish Water to customers in Bundoran without a water supply.
The plant is now back in operation but there are still major works to be carried out to ensure security of water supply and prevent further disruption.
Irish Water says most customers now have a normal water supply but any who are still experiencing outages should check www.water.ie or call 1890 278 278 to report a fault or check for service updates.