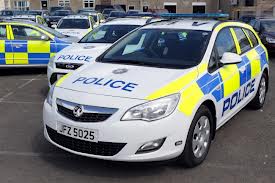 Detectives are investigating a weekend assault on a man and woman in a flat at Northland Road in Derry.
The PSNI say at about 12:15 yesterday morning, three men entered a flat and assaulted a man and woman. A firearm and a knife were used in the incident and the male victim was struck on the face with the gun. It was recovered in follow up searches.
The intruders demanded money from one of the victims, and made their escape with two mobile phones, cash and a holdall containing Christmas presents.
One man has been arrested, and is currently assisting police with their enquiries.
Police are appealing for witnesses in the area of Northland Road who may have seen or heard suspicious activity.