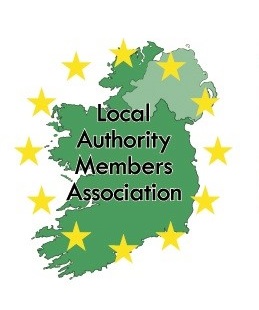 A Minister of State says that local councillors featured on the RTE investigates programme can't continue in public life.
It comes after one of those councillors, Hugh McElvaney, claimed that he would run for election again in Monaghan and would top the poll.
Yesterday, Cllr Mc Elvaney and Sligo Councillor John Queenan resigned from LAMA, the Local Authority Members' Association.
When Donegal Cllr John O'Donnell, the third councillor featured in the programme declined to resign, his membership was terminated by the body "with immediate effect".
Minister of State Simon Harris says that the councillors involved shouldn't continue in public office......