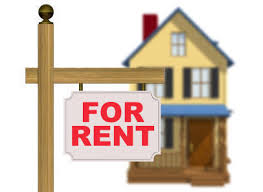 The average rent for all dwellings in the private rented sector in Donegal in Quarter 3 of 2015 is €458 - up 10 euro on the previous Quarter.
The figures are compiled by the ESRI and are based on the actual rents being paid as distinct from the asking or advertised rent.
The DATA shows rents in Donegal for Quarter 3 in 2015 are up 17 euro compared to the same period last year.
The Private Residential Tenancies Board provided the figures - PRTB Director Anne Marie Caulfield says rents vary across Donegal: