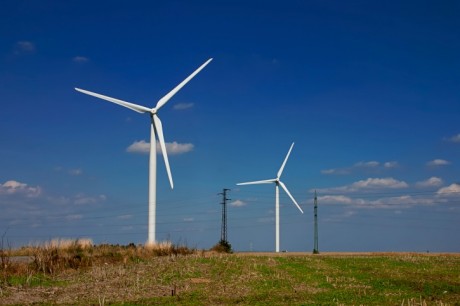 The Finn Valley Wind Action Group say they are concerned at the possible impact that the development of the Carrickaduff Wind Farm could have on flooding in the Finn Valley area.
Cork based company Planree Limited is proposing to build the Carrickaduff wind farm with up to 49 turbines but there has been considerable local opposition.
It would be the largest on shore windfarm in the country.
Marie Scanlon of the Finn Valley Wind Farm Action Group says there is concern the development could worsen flooding in the area: