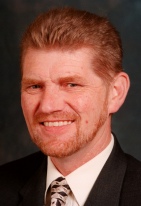 An Ulster Unionist Councillor claims the North's Culture Minister is planning to substantially increase funding to Irish Langage groups, while other community based initiatives are having their grants cut.
Derry and Strabane Councillor Derek Hussey says that the minister's pledge has come as budget discussions continue at the assembly, and ahead of assembley elections next year.
He says the planned establishment of a new Department of Communities has been made more difficult because preemptive funding has now been committed by the Minister.
Cllr Hussey says this is an unacceptable situation: