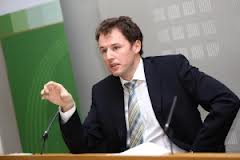 Community groups projects all across the Country have been told the New Government Minimum pay increases will have to be paid by them the Community group not the Government.
It has been claimed this new Government strategy will mean a lot of Community projects will face closure.
The news has sparked serious concern in Donegal as The Cloghan Day Centre will have an increase of over €6,000 extra per year on their community group when they are already struggling.
It's believed the move will affect a significant number of other groups in the county.
Donegal Deputy Charlie McConalogue says the Government should continue foot the bill: