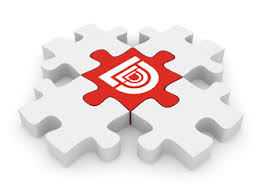 The Chamber of Commerce in Derry says it is not surprised at a statistical analysis which shows most of Invest NI's focus is on Belfast and its suburbs, compared to Derry.
The analysis from 'The Detail' shows that 81% of Invest NI's investment goes to the east of Northern Ireland compared to just 19% in the West.
Chamber CEO Sinead McLaughlin says the figures are not a surprise..........