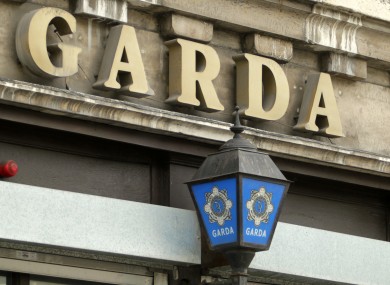 The closure of rural garda stations hasn't led to a marked increase in crime.
That's according to the garda commissioner who says that in some areas crime levels have actually decreased.
Between 2012 and 2013 almost 140 stations were closed.
The stations to close in Donegal included Brockagh, Glencolmcille, Malin, Annagry and Churchill.
Commissioner O'Sullivan says that operations in rural areas are effectively tackling crime: