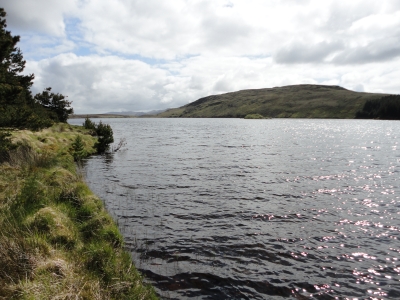 Irish Water has scrapped controversial plans to decommission Lough Anna as a public water source, with local Councillor Marie Therese Gallagher praising the local community for its successful campaign to retain the lake.
Cllr Gallagher made her comments this morning at a briefing session held at Donegal County Council offices in Lifford, where it was announced that Irish Water has now decided to abandon plans to service the region with an alternative water source.
Cllr Gallagher says the water quality in Lough Anna is superior to the alternatives which were being proposed, and today's decision is a major victory for the people of the area............
Speaking on today's Shaun Doherty Show, Cllr Terence Slowey said the major problem with Lough Anna was the risk of Cryptospiridium, and the cost of implementing the necessary preventative measures.