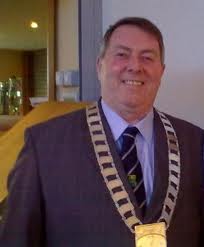 Councillor Gerry McMonagle has branded claims from a fellow Donegal Councillor that expenses for elected members have increased year-on-year as 'false' and 'grossly untrue'.
Last week Cllr Dessie Shiels said expenses for elected representatives were expected to increase by €114,400 as part of the Council's Budget for 2016.
But Cllr Gerry McMonagle says this has proven to be false following confirmation today from the Council Executive and in fact, Councillor's expenses have gone down:
Councillor Dessie Shiels is standing by his claims and has refused to retract them.
He says the council is going out of its way to spin the issue: