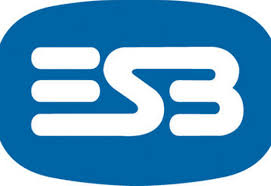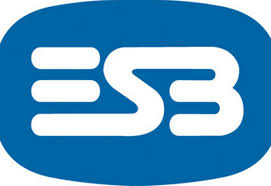 There have been a number of power outages in Donegal as a result of Storm Clodagh, with North Fanad the worst affected area at present.
ESB Networks say they are working to restore power to over 140 homes in the area, while there are still around 45 properties without power in the Clonmany area.
There are also a number of homes out between the Twin Towns and Fintown.
Bernadine Maloney of the ESB is hopeful all faults will be rectified in the next few hours........