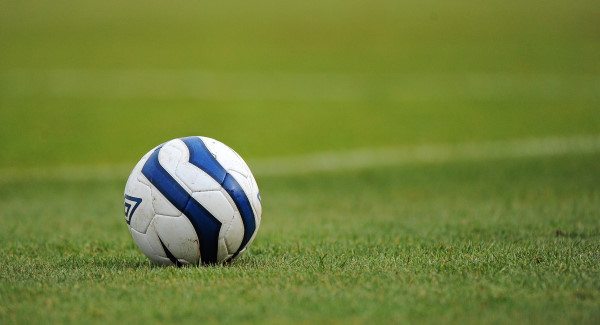 The Donegal League are through to the next stage of the Oscar Traynor Trophy following a 5-2 win over their Sligo -Leitrim counterparts at The Moss.
Eoin Sheridan put the Donegal League ahead before Lee McKillen equalised.
The Donegal League added second half goals through Gary Merritt (two), James Boyle and Paul Sweeney.
Merritt also missed two penalties.
Mark McCarron got a late consolation goal for the visitors.