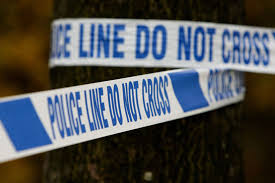 The Urney Road in Clady has reopened to traffic following claims that an explosive device had been left in the area.
Police have conducted searches of the area and nothing has been found.
They are still advising people living in or travelling through the Clady area to be vigilant and not to touch any suspicious objects but instead contact police.
Local Councillor Maolíosa McHugh was at the scene at short time ago: