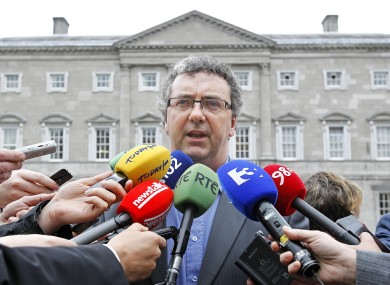 The Department of Social Welfare is to give deciding officers greater clarity in relation to who is entitled to Jobseekers' and Farm Assist".
It is after the issue was raised by Independent Donegal Deputy Thomas Pringle.
He has dealt with the cases of 17 farmers in the county were refused Farm Assist and Jobseekers' Benefit with all but one awarded payments in the appeal process.
Deputy Pringle says this latest development should help many farmers avoid the appeal process: