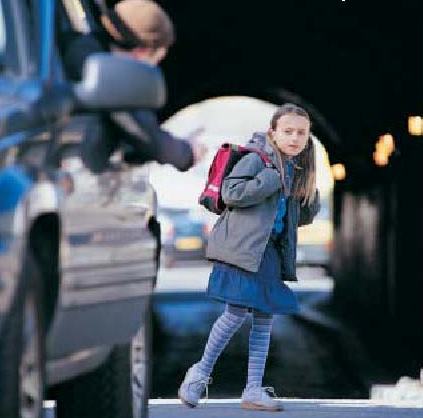 Police are making enquiries in the Creggan area of Derry today (Thursday) following reports of an approach to a young girl.
At around 4.15pm on Wednesday, a nine-year-old girl was in the area of the Creggan library when a white van stopped near her.
One of three men in the van asked her to get in, but she refused and ran home.
Chief Inspector Tony Callaghan said police were trying to establish the circumstances of the incident and are appealing for information.
"The young girl did exactly the right thing in running home and alerting her parents.
Police can be contacted on the 101 non-emergency number.