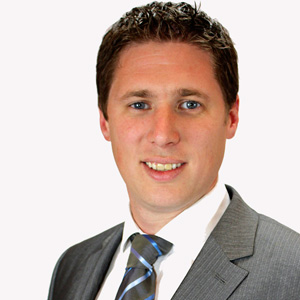 The Sinn Fein MEP for this area, Matt Carthy is demanding repayment of what's he's calling 'hundreds of millions' in unpaid taxes from a number of multi-nationals based in Ireland.
Mr Carthy made his call in the European Parliament which this week called for a fairer system of corporate taxes across the EU.
In a vote the majority of MEPs urged EU countries to agree on mandatory country-by- country reporting by multinationals of profits and taxes.
The MEPs in favour of these measures, believe that multinational companies should pay their taxes where they make their profits.
Matt Carthy referred to investigations by a special European Parliament committee investigating tax rulings: