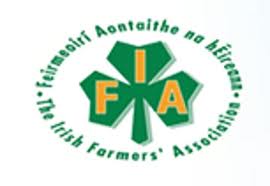 An emergency meeting of the Donegal IFA has been called for Saturday night to discuss the controversy over wages and pensions.
Association President Eddie Downey resigned last night after it emerged that he personally had approved a €2 million pension package for former General Secretary Pat Smith, who stood down at the beginning of the week after it emerged he was being paid over €400,000 a year.
Donegal IFA Chair Michael Chance says Saturday's meeting is a very important one.........