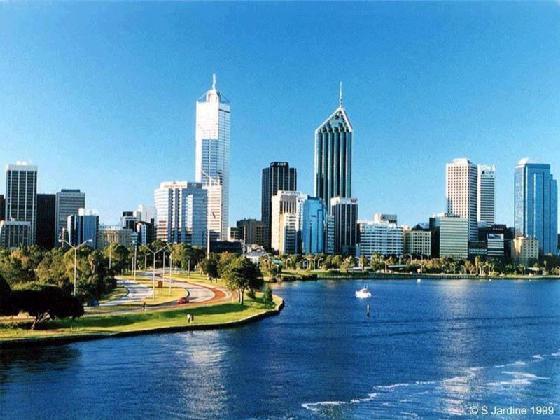 Two men in their twenties from the North have been killed in a construction accident in Western Australia.
Gerry Bradley from Coleraine and Joe Mc Dermott from Omagh were killed when they were crushed by a concrete panel that feel from a truck in Perth.
The building site has been closed and the coroner has begun an investigaton.
24 year old Joe Mc Dermott had only just moved to Perth in the last number of weeks.
Sinn Fein MLA Barry McElduff has been speaking to his family: