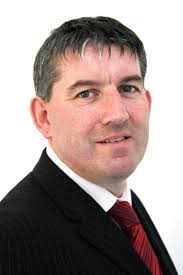 A Donegal Councillor is claiming an even more pressing problem is to be found in housing estates in Donegal which are not under council control.
Cllr Paul Canning says there are problems developing in the treatment facilities on many such estates, but no agency is taking responsibility for them.
He says Donegal County Council and Irish Water need to discuss this issue as a matter of urgency......