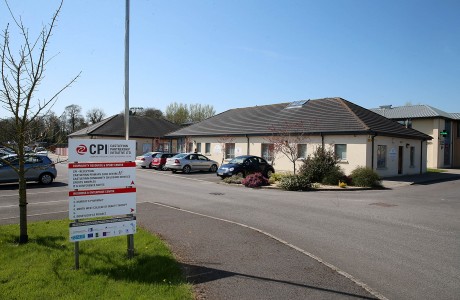 It's emerged that a temporary doctors' surgery may be established in the Castlefinn Partnership Initiative building after flooding caused serious to the village's health centre last week.
The Castlefinn health centre is a satellite of the centre in Lifford, but the doctors who run the service say Lifford does not have the capacity to take all the patients while work to restore the Castlefinn centre takes place.
Meetings will now take place involving the doctors, the CPI, the HSE and others before a final decision is made and implemented.
On today's Shaun Doherty Show, Dr Kieran Kelly said this may provide a temporary solution...........