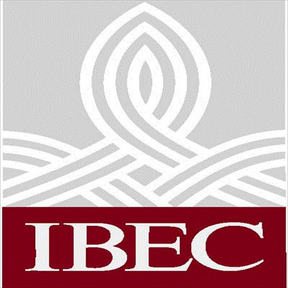 IBEC North West has launched its General Election campaign oulining its key priorities in the region for the next government.
The business representative group says creating jobs and maintaining a positive business enviroment must be the priority for the next administration.
Unemployement in the North West has fallen from 17.8% in 2012 to 9.3% in 2015 - IBEC's Regional Director Terry MacNamara has been outlining what must be done to keep that downward trend going............