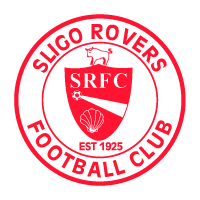 Sligo Rovers have appointed former Peterborough boss Dave Robertson as their new manager on a 2 year deal.
The former Royal marine who served in Kuwait and Northern Ireland was sacked by Borough at the beginning of this season .
Robertson set up Peterborough's academy and has also previously worked at Crystal Palace.