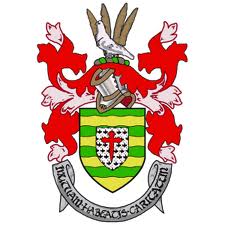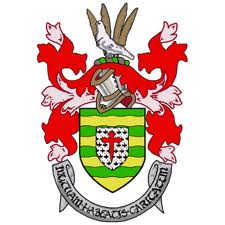 The local authorities revenue budget for 2016 was passed last night and there has been a generally positive reaction.
Donegal County Council will spend almost €133 milion in 2016, almost €1.6 million more than last year.
The biggest single area of expenditure will be payroll and staff costs of over €52 million, 39% of the total. A further €9 million will be spent on pensions.
Cathaoirleach of Donegal County Council Ciaran Brogan says he's happy the Council is working well together:
Meanwhile, Sinn Fein Councillor and election candidate Gary Doherty says his party is satisfied that recommendations by it have been included: