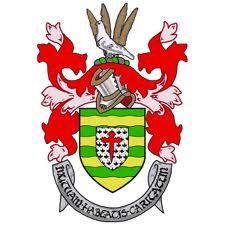 Councillors are currently debating the local authorities revenue budget for 2016.
Donegal County Council will spend almost €133 milion in 2016, almost €1.6 million more than last year.
The biggest single area of expenditure will be payroll and staff costs of over €52 million, 39% of the total. A further €9 million will be spent on pensions.
€6.6 million has been set aside for refunds and provision for bad debt.
Commercial rates remain the council's biggest source of income, followed by the local government fund and local property tax.
There seems to be a general agreement between the groupings.
Independent John O'Donnell says Councillors should trust the executive and pass the budget: