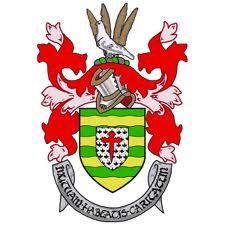 The local authorities revenue budget for 2016 has been passed without a vote.
Donegal County Council will spend almost €133 milion in 2016, almost €1.6 million more than last year.
The biggest single area of expenditure will be payroll and staff costs of over €52 million, 39% of the total. A further €9 million will be spent on pensions.
There was a general agreement between the groupings but a few opposed, one being Cllr Micheal Cholm MacGiolla Easbuig: