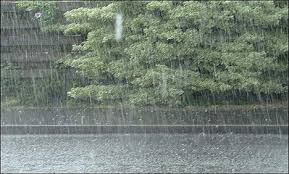 Motorists are being advised to exercise extreme caution this evening as more rain continues to fall across the North West.
There have been reports that some roads in the Ramelton area have been flooded but are believed to be passable.
Motorists are being asked to drive with care particularly as nightfall beckons and when approaching dips in roads.
Local Councillor Ian McGarvey is calling on the Council for a review into specific flood warning signage across the county: