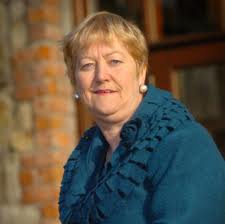 Council tenants in Donegal will be able to buy their homes with a significant discount under a new Government scheme.
Up to 130,000 people with incomes less than 20 thousand euro a year will get 60% off the market price of their home while those earning up to 30 thousand will get half off the market price.
The scheme will begin in the New Year.
Councillor Rena Donaghey says while the scheme will benefit not only them but the wider community of Donegal, she still has some concerns.........