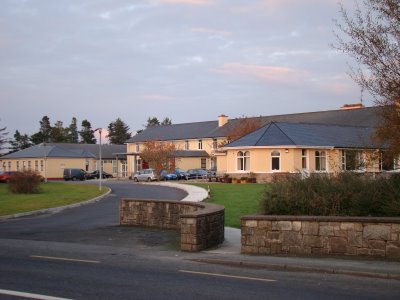 It's over a year since a Gynaecology out-patient clinic in Dungloe was temporarily suspended as a result of staffing issues, and the service has still not been reinstated.
Local Councillor Michael Chol Mac Giolla Easbuig has been campaigning to have the service restored, and he's been in on-going contact with senior management at Letterkenny General Hospital regarding the restoration of the out reach clinics.
Following those discussions, he says management have indicated that medical staffing levels were compromised again due to additional unplanned leave in September, and he understands that there will be further changes in the level of consultant cover that will compromise the ability of the hospital to restore the clinics in the immediate future.
The hospital has stressed the clinics have not ended indefinitely, and the matter is being kept under review.
However, Cllr Mac Giolla Easbuig says that's not good enough...........