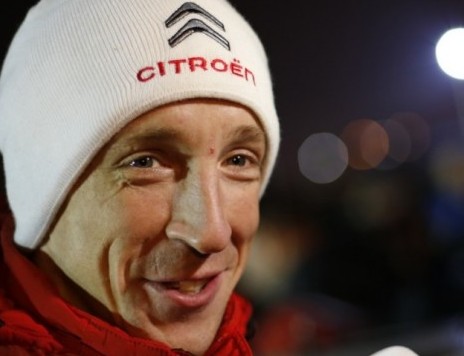 Kris Meeke ended the 2015 World Rally Championship season with a second place finish on Wales Rally GB.
The Citroen DS3 of the Co Tyrone driver and his navigator Paul Nagle finished 26 seconds behind the winner, drivers champion Sebastien Ogier in the Volkswagen Polo.
Ogier's team mate Andreas Mikkelsen was third.
The sold result from Meeke and Nagle secured second in the Manufacturer Championship for the Citroen team.
Meeke's future is still in the balance and it remains to be seen if he will be part of WRC next year.
Kris said at the end of the final stage: "It felt good this weekend. A tough rally but I enjoyed it. Next year? My garden's a bit overgrown so I might fix it. Let's wait and see."