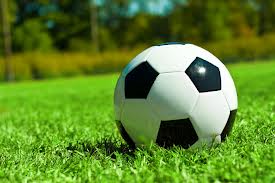 Inishowen had a 2-1 win over Donegal in the Oscar Traynor Cup this afternoon at the Moss.
Michael McMonagle hit the back of the net for the defending champions on 74 minutes when minutes later, substitute Kyle Black got a goal for Donegal.
However, Inishowen took the upper hand once again and finished on top with one from Ryan Doherty.
After the game, Chris Ashmore spoke to Inishowen Manager, Dermott O'Brien who, among other things, was highly impressed by the referee...