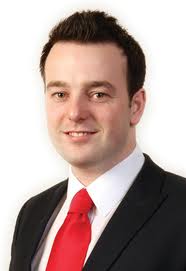 Former Derry Mayor Colm Eastwood will know this evening whether or not he is to be the next leader of the SDLP.
The party's annual conference is underway, with Mr Eastwood, an MLA for the Foyle area challenging current leader Alaistair Mc Donnell.
Voting opened yesterday, with the result expected by around teatime today.