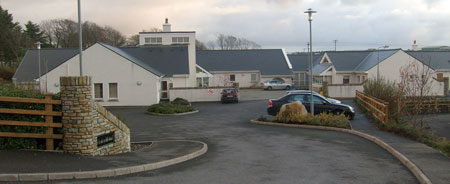 The HSE is being urged to take over the Aras Gweedore nursing home in West Donegal.
The facility is run by the local community, but Deputy Thomas Pringle says anticipated future demand, coupled with the need to meet with HIQA requirements presents a challenge that the community cannot meet.
He says there was a serious crisis at the home last year, and it's vital that proper investment is agreed now to prevent more problems in the future.
Deputy Pringle spoke on today's Shaun Doherty Show............