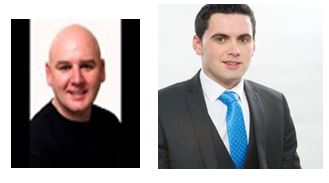 A Donegal Fianna Fail Councillor is being urged to support a full boycott of water charges, after saying he would encourage people receiving a substandard service from Irish Water not to pay.
Cllr James Pat Mc Daid, who is seeking a nomination from his party to contest the forthcoming general election, made the statement in relation to the water supply in Churchhill.
However, Cllr Michael Cholm Mac Giolla Easbuig says Cllr Mc Daid should take that to its logical conclusion, and support a boycott across the board............