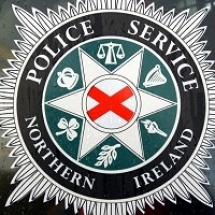 A 66 year old man is being questioned by police investigating the events of Bloody Sunday in Derry.
The man  was arrested in County Antrim by detectives from the Legacy Investigation Branch.
The PSNI say the arrest marks a new phase in the overall investigation, which will continue for some time.