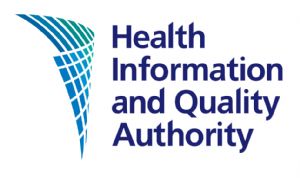 Details of actions taken at Letterkenny General Hospital in the wake of a recent damning report from HIQA have been released.
Last month, a HIQA report on hygiene at Letterkenny General Hospital identified shortcomings in the Medical 2 and Orthopedic Wards.
In response to a query from Sinn Fein, Hospital management says efforts have been made to address the problems.
These include the deep cleaning of Medical Ward 2, on-going bed and mattress replacement, the provision of additional training for cleaning staff, as well as the introduction of an updated protocol for auditing the cleaning of wards.
Management has also confirmed that refurbishment work will continue to be carried out to both Orthopaedics and Surgical 2 to address the issues of maintenance identified by the HIQA inspectors, while the painting and re-flooring of these areas have been progressed.
Management has also confirmed that regular audits are carried out into hand washing to ensure compliance, another area highlighted by HIQA.
The information has been welcomed by Deputy Pearse Doherty - he says he is now "seeking clarification on the preventative measures which the hospital say it will now employ so that these improvements are sustained and that standards can be maintained into the future to ensure that the hospital does not see a repeat of these failings."