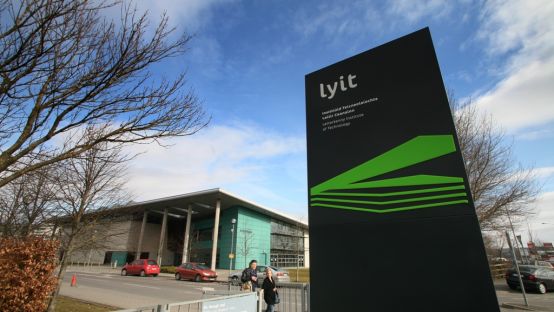 Letterkenny Institute of Technology has been deemed the most extreme example of class division in third level education across the country with the highest number of students on a grant, the Irish Independent reports.
Figures compiled by the Higher Education Authority based on data supplied by the student grant agency SUSI show that 71% of students attending LYIT, are on a grant compared with 24% in Trinity and 28% in UCD.
A county breakdown of grant holders shows Donegal with the highest proportion at 67%.
The report also suggests that those from better-off families are awarded most of the places in the country's universities.
President of L.Y.I.T. Paul Hannigan is welcoming the news: