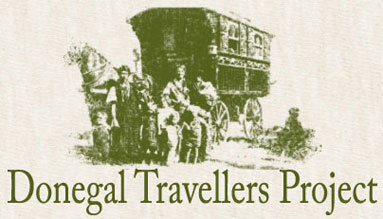 A traveller family in Donegal is facing homelessness on the brink of Christmas.
Martin Ward and his family have been living in private accommodation in Bruckless for the past two but because the house has been put up for sale they have to vacate the premises by this weekend.
The family has been aware of the sale since August but cannot secure accommodation elsewhere despite efforts to do so.
Mr. Ward also claims his family has been on the housing list for the past eleven years.
Ann McClean from Donegal Travellers Project is appealing to local authorities to act: