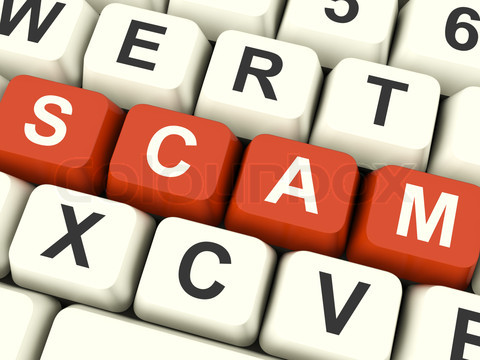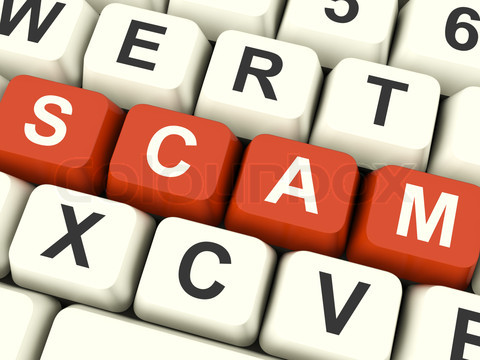 Gardai are warning businesses in Donegal about an email scam that has been targeting people across the country.
An email is sent from an apparent senior member of staff and appears to be genuine due to the address in the "From" box reflecting the genuine email address of the senior member of staff.
The content of the email is a request of immediate payment outside normal protocol due to unforeseen circumstances.
Gardai are urging Businesses to have a specific documented internal process for the arrangement and authorisation of payments.
Crime Prevention Officer, Sgt Paul Wallace is asking any requests made outside of that procedure, should be regarded as suspicious and reported to the Gardai immediately: