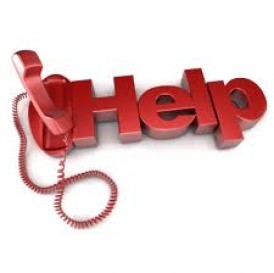 The people of Inishowen came out in great numbers last evening to show their support to the only peninsula-based domestic violence service at a public meeting in Carndonagh on Thursday.
Lifeline Inishowen will be forced to close in January if it does not receive funding.
Tusla, the Child and Family Agency will not fund the service as they say domestic violence services in Inishowen are being provided by the Donegal Women's Domestic Violence Service, which operates outreach services in the peninsula.
Lifeline say this does not and could not meet the need.
Manager of Lifeline Inishowen Mary Doherty said there is still hope that the service can be saved: