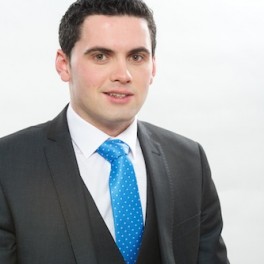 A Donegal County Councillor is advising residents in his area to boycott Irish Water and not pay their bills.
The Churchill town land has been subject to a poor water supply for many years with locals deeming it unfit to drink or wash clothes with.
Councillor James Pat McDaid is now advising residents to take a stand and not pay for a service which is not up to an acceptable standard.
He says something has to be done at least in the short term, to provide a decent water supply to the Churchill area: