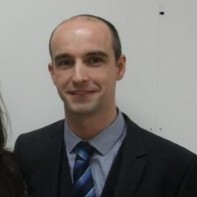 A Donegal County Councillor has claimed he has written to management eight times, requesting a draft Municipal District Budgetary plan but has not received a satisfactory resonse.
A Budget meeting is planned for this Friday, however according to Councillor Dessie Sheils, legislation states that Councillors are to receive a draft budget a week before the meeting is due to take place.
Councillor Sheils says there hasn't been an indication as to when a draft will be drawn up.
He says to avoid what he terms 'annual pantomime politics on budget day at Lifford' Councillors must be given every chance to study the budget thoroughly: