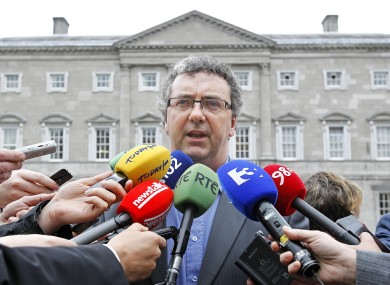 Donegal Deputy Thomas Pringle has confirmed he is endorsing the Right2Change policies.
Pringle, along with 5 other TDs, Mick Wallace, Clare Daly, Joan Collins, Seamus healy and Tommy Broughan are supporting the Right2Change movement.
Sinn Fein are also strongly endorsing the movement.
Deputy Pringle says he made the decision on the basis that if elected into government, he would adhere to similar policies.
He is also stressing that endorsing the policies by no way means he will be entering any kind of voting pact with other parties: