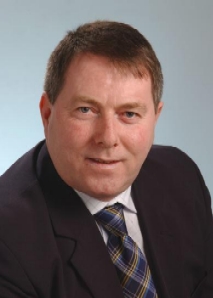 183 offers of social housing were rejected in Donegal last year according to new figures published today.
The details are compiled in a national report on 30 of the country's local authorities.
People rejected housing offers on a number of grounds, including barking dogs in the area and in one case the applicant being on holiday in Italy.
Councillor Gerry McMonagle says he's disapointed at the rejection rate in Donegal: