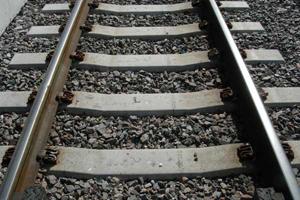 A new project has officially begun in Termon which will see the old railway transformed into a new cycle / walkway.
The Railway line running through Termon is being developed by local community group, Comhlacht Forbartha anTearmann.
It's part of the county-wide initiative to get the old Lough Swilly railway line, which runs from Derry - Burtonport reopened as a walk and cycle path.
Work is set to begin on the 3km stretch of land from Currin to Barnes in the coming weeks with the hope of the first phase being finalised by next Spring.
Local Councillor Micheal McBride says it will provide locals and tourists alike with a safer alternative to public roads: