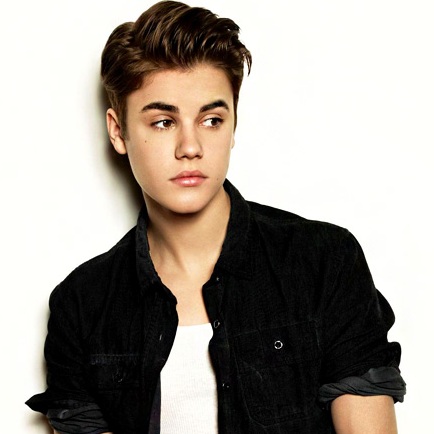 Justin Bieber has stopped a concert in Norway after one song because fans got in his way as he tried to wipe up liquid on stage.
On Instagram, the Canadian pop star wrote that he "chose to end the show as the people in the front row would not listen".
Videos posted on social media show a visibly irritated Bieber saying: "Gimme me a second. Guys, I am done. I am not gonna do the show."
The 21-year-old singer removed his cap and headset as he walked off the stage at Oslo's Chateau Neuf concert hall before some 1,000 screaming fans.
Bieber, who earlier this week quit a radio show in Spain, blamed a rough week, saying: "I don't always handle things the right way but I'm human."